God's Vision
Vision always precedes ProVISION!
"Write the vision and make it plain on tablets" (Hab 2:2)
Welcome to Empower 2000.


My life purpose is to be a great salesman for the Word of God (Jesus) and my God-given assignment is to POWER network God's army around the world, to connect the dots. That includes YOU and you organization if you are willing and available. God is inviting you into something HUGE.
What is POWER networking? It's starting at the source (Jesus) where all true power comes from, AND using the Internet, God's SUPERNATURAL highway of communication, to do the right thing, at the right time, for the right reason, all for the glory of God. POWER networking stems from a very intimate relationship with Jesus.
My spiritual gift (blessing) is CONNECTING people, ideas, and resources in Christ for Creative MIRACLES.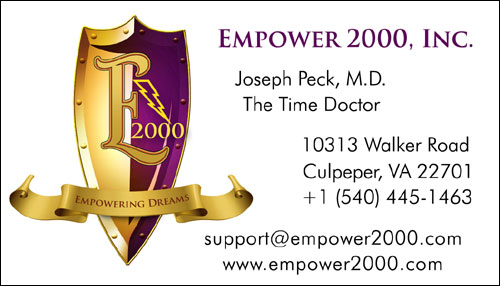 Are you looking for a miracle? Do you want help getting your message out BIG? Do you want to see a 30, 60, or even 100 fold increase in impact in just 12 months.
If so, you've come to the right place.
We are passionate about coaching YOU to share your God stories, products, and services with the world.
God is assembling the greatest sales team in the history of the world both for Jesus and to rock the marketplace. The million (or billion) dollar question is, "Are you going to be part of His team?"
God's vision is for more than ONE BILLION people to come into the Kingdom of God in the next few years AND experience the abundant life that Jesus talks about.
We are creating a global community of leaders who are empowered, equipped, and strategically connected for massive impact.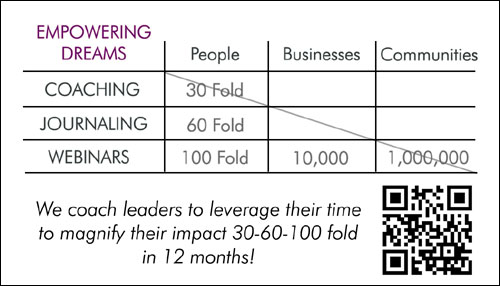 Team Destiny 777 is partnering with Kingdom-minded entrepreneurs and organizations willing to lay everything on the line to RECLAIM THE 7 MOUNTAINS for Jesus to disciple nations.
What is your dream and who is your pharaoh? Who can turn around your life in a day? Who can open doors for you that no man can close so you can fulfill your God-given destiny?
If you're looking for CLARITY, FOCUS, PURPOSE, PASSION, MULTIPLICATION, BREAKTHROUGHS, and IMPACT, then you've come to the right place.
Seize the moment. Contact us TODAY. Choose to invest in yourself and God's dream for your life. Choose to bless God!
Your BREAKTHROUGH is just around the corner!
Blessings to Experience God in Extraordinary Ways for Extraordinary Fruit!
Joseph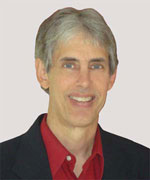 Joseph Peck, M.D.
INSPIRING LOVE
Blessed to be a blessing
30-60-100 Dream Coach
Dr. Breakthrough, The Great Connector, and The Journal Guy
Creative Marketing and Communication Strategist
Empower 2000, Inc.
EMPOWERING DREAMS
Changing Lives to Disciple Nations
Connect – BE Blessed To Be A Blessing
LinkedIn: http://linkedin.com/in/thejournalguy
Facebook: http://facebook.com/thejournalguy
Twitter: http://twitter.com/thejournalguy